XPLORE
Adventure
Explore, discover and experience unique adventures!
XPLORE

Adventure

Welcome to Adventure, a space for children to learn, discover and let their creativity run free. In Adventure, children are inspired to learn and try new activities, with a real emphasis on play and having fun. You can find eight zones, each with individual themes and interactive exhibits, encouraging children to immerse themselves in the world of role play.

The Castle
Within the spectacular castle walls you will find a large glass mirror maze. Clear panels create a confusing labyrinth with many twists and turns – can you accept the challenge and find a route through to other side?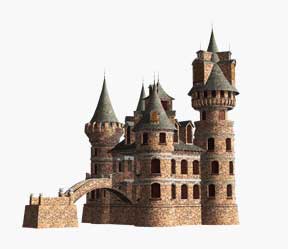 The Enchanted Garden
Step into the Enchanted Garden of Tiny Tiny, the wizard who lives in the castle grounds. Take a look inside Tiny Tinys house, help him gather and sort this home grown vegetables, discover the magical fairy house and have fun in the enormous pumpkin patch.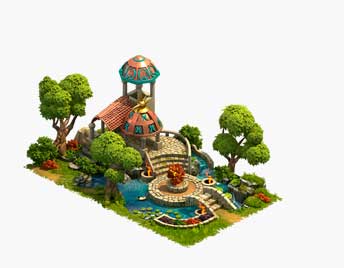 Superheroes
Now is your chance to become a superhero. Start your training at the Superhero Academy, then accept your first challenge and try and stop the giant robot from destroying the city. Make your way through the superhero zone, before facing the robot in the final task.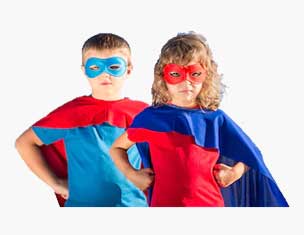 TV Studio
Welcome to XPLORE TV and the very special in-house TV studio. In this zone, children are encouraged to present the XPLORE news or daily XPLORE weather forecast. Special studio equipment bring this zone to life as you broadcast news stories live across XPLORE.

Dance Studio
It's a Disco heaven at the XPLORE dance studio, step inside to a glittering world of lights, music and dance. Take part in a dance class or just enjoy the tunes and create your own moves.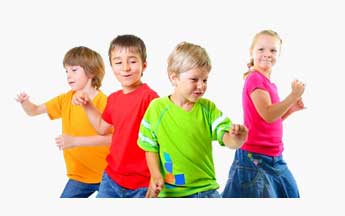 Dinosaur Zone
Look out for the XPLORE Jurassic jungle adventure. Keep your eyes open as you take the stepping stone challenge, avoiding the dinosaurs before you dig and discover in the dino sand table. Stop to see the dinosaur eggs before making your way through the laser maze, but watch out surprise await at every turn.

Construction Zone
Build, dig, climb and XPLORE the Construction zone. Work together to move bricks around the building site, climb on board the life size digger and build your own virtual town. Endless opportunities await in this hands on building zone.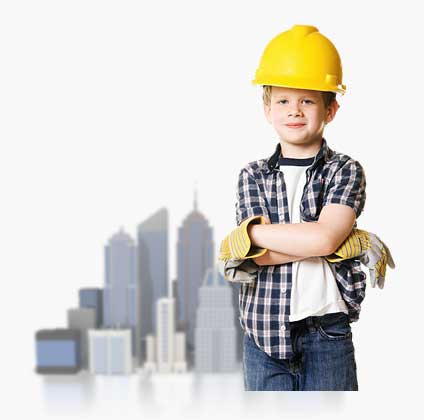 Race Track
Join the XPLORE racing team, take a spin on the special XPLORE race track, tackling its twist and turns, will you be crowned the XPLORE Race Champion?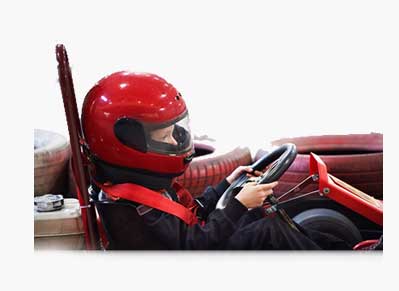 are you the next
explorer?