XPLORE
Science
Welcome to the fascinating world of Science.
XPLORE

Science
Welcome to Science, a fun discovery zone designed especially for children.
Here you can learn about how your body works, how to generate power, create light, feel the pressure of the air, understand mechanics and play with water, all through a series of hands on interactive exhibits and experiences.

XPLORE Science promotes STEAM learning in a fun, safe family environment.

The Body
Do you wonder how your nose or ears work? How quickly you can react? In the body zone,you can discover these things and lots more in this exciting hands on learning zone.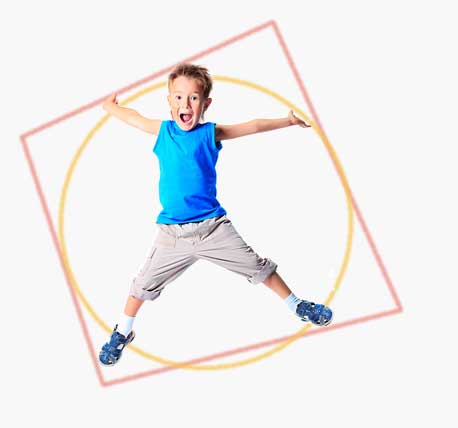 Water
Can you create a cloud or giant bubbles? Play and interact with the forces and power of water at our giant water table. Become a plumber and watch the water flow though the pipes and tunnels you create.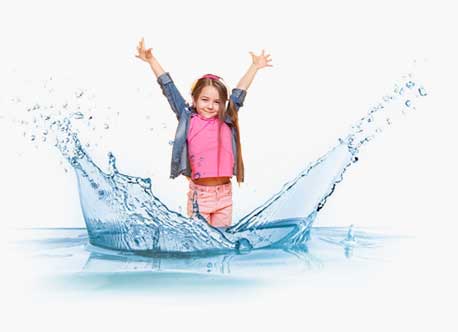 Light
Can you create your own magical light display? In light you will understand how mirrors work, get to play the magical light harp and create your own motion graffiti.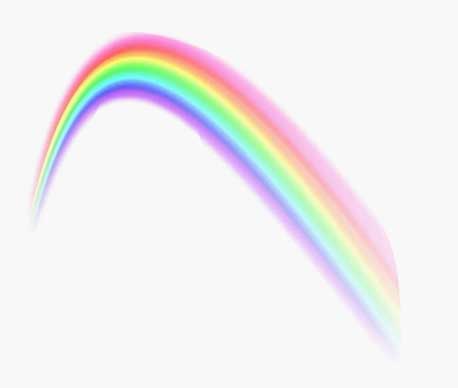 Power
Watch and learn how to generate energy to power up the exhibits, create electrical circuits and understand the power of lightning.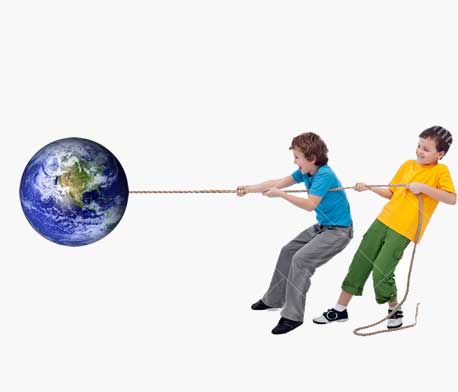 Mechanics
Understand how leavers and gears work in this hands on technical zone. Create your own moving magnetic interlocking gear wall and make a giant ball wall as you explore kinetic energy, friction and gravity.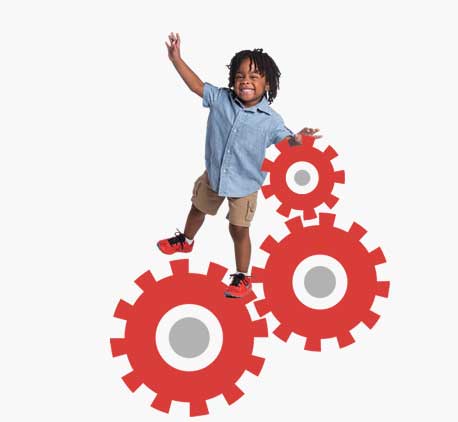 Air
Discover the pressures and forces of air though some interactive. Can you make the hot air balloon fly? What does it feel like to be caught in a hurricane?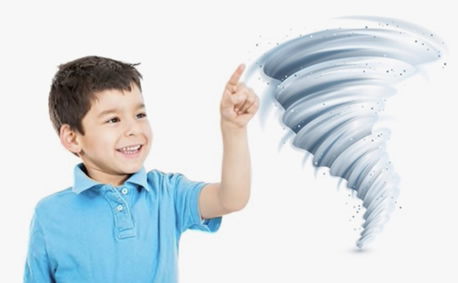 are you the next
explorer?